DAVID SHOVE-BROWN, AIA, NCARB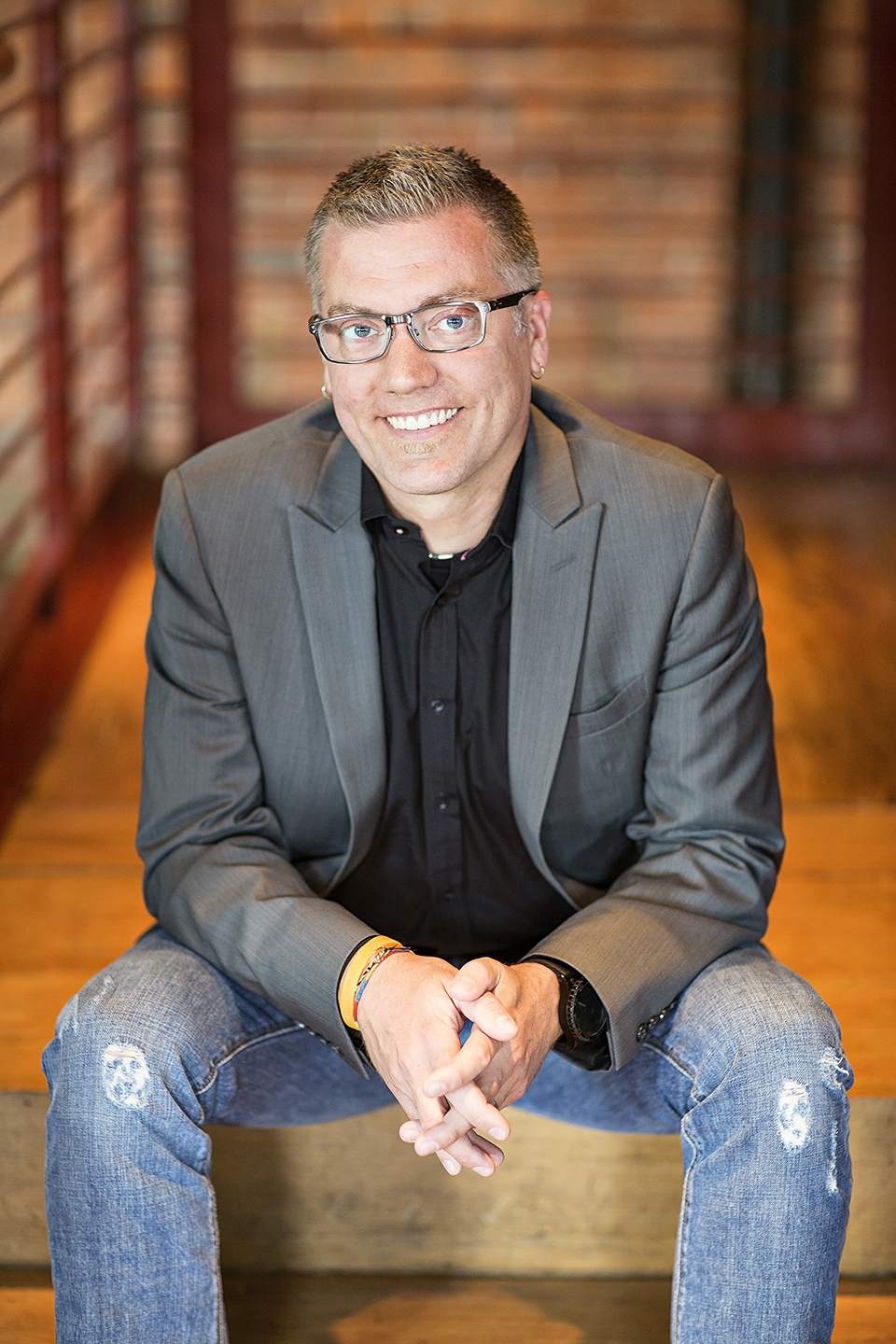 David Shove-Brown, AIA, NCARB is Partner at STUDIO3877, an Architecture + Design firm based in Washington, DC specializing in Multi-family, High-end residential, Hospitality, and Restaurants.  STUDIO3877 has completed projects throughout the United States and Europe.
Mr. Shove-Brown holds a bachelors degree in architecture and a bachelors of science in architecture from Catholic University of America. Mr. Shove-Brown has worked for several Mid-Atlantic architects in addition to experience as a consultant for the Ford Motor Company and BMW.
In addition to his practice, Mr. Shove-Brown is Director of International Programs and a guest faculty member at the Catholic University School of Architecture and Planning. As a part of his position at CUArch, he travels extensively through Italy, Spain, France and Finland. Along with teaching at CUA, David has conducted classes at the Corcoran College of Art + Design and led lectures for the National Building Museum, Washington Architectural Foundation and DC Chapter of the American Institute of Architects. David has lectured on topics such as "Building Stewardship_understanding the culture of architecture outside the
classroom" and "Assuming Responsibility_community responsibility through design", nationally and internationally.
David and his work with students has recently been published in "Cefalu: The New Waterfront | Progetti per Un Nuovo Lungomare" by the Fondazione Museo Mandralisca – Cefalù + Museo naturalistico Francesco Minà Palumbo – Castelbuono and "The Casa Malaparte Workshop" by the Fondazione Curzio Malaparte.
David has been presented with architectural awards from groups such as American Collegiate Schools of Architecture, the American Institute of Architects + Washington Architectural Foundation and American Architectural Foundation. Most recently, David has been honored with the Weib Award, the Washington Architectural Foundation's award for Architecture in the Public Interest.
In additional to extensive professional associates, Mr. Shove-Brown takes great pleasure in his charitable associations for such organizations as Back On My Feet, the Washington Architectural Foundation, the Capitol Hill Arts Workshop and The Crohn's + Colitis Foundation of America.